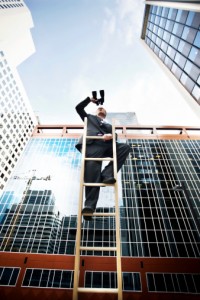 Firewall Security Consultants is a truly unique security organization.  As a completely independent consulting firm, unencumbered by corporate policy or government bureaucracy, we owe allegiance strictly to our clients. Only in this way can we give our clients a clear, unbiased, professional opinion on what is needed, and what options can best be utilized to meet that client's overall security requirements.
Firewall Security Consultants and its partner companies are known as a leading global provider of integrated security services, and risk management services. We offer customized, comprehensive solutions to support government agencies, multinational corporations and non-governmental organizations in austere and complex environments across the Middle East and Africa.
Drawing from the experience of perfectly trained professionals in a wide variety of security disciplines, Firewall Security Consultants is small enough to provide very quick service to our customers, yet big enough by possessing top skills necessary to handle extreme requirements of security necessities.  Our people have passion for what they do, and are totally dedicated to providing effective answers, as well as maximum value, in addressing the unique needs of each client's profile.
Our professional staff embrace proven experience and local know how, we bring a dynamic combination of management and working firsthand knowledge of the Middle East and Africa to any organization. This knowledge provides our company with expertise and the ability to execute in a challenging environment to ensure long-term relationships and cost effective programs for our clients', which are specifically tailored to meet our customers' needs.
Our goal is to provide the most effective solutions and supply outstanding service and support, therefore we strictly utilize top notch, professionally trained ex members of SEAL and Special forces who have vast and incomparable experience in Sea, Air and Land high-risk situations.
All of our operations are intelligence and risk led, therefore we are capable of managing existing security programs, equipment and procedures; we will make recommendations on the upgrade, modification, replacement, and/or addition to those assets. We are flexible in our ability to work with existing security vendors; we can act as mediators to ensure that our clients are getting the most for their investment, whether it is in relation to existing contracts, or to oversee the procurement and implementation of new investments in their security programs.