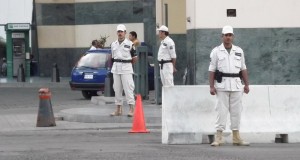 In Firewall Security Consultants We only recruit the best staff with vast experience and very high military training background; former SEAL team members, Special Forces, Counter Piracy and Counter Terrorism forces members constitute the back bone of our operations, therefore provide the most effective training and supply outstanding service and support.
We select, train, and supply security officers, protection officers, to your organization, supported by aninformative, competent and pro-active team there could ever be.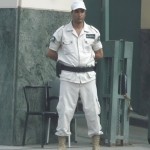 All services provided by Firewall Security Consultants are subject to continuous evaluation and ongoing improvement processes.
All activities are reported via a management information system designed to highlight areas for enhancement as well as to signify
Key performance indicators and service level agreements support detailed assignment instructions to guarantee maximum clients' satisfaction. Furthermore, all customers benefit from 24 hours a day, and 7 days a week support escalation procedures and comprehensive contingency resources.recognition for good performance.